Brilliant Decision for your homes.
The best way to find your own style is to experiment. Try different things and see what you like. There's no right or wrong answer when it comes to interior design.
When designing your home, it's important to consider your lifestyle.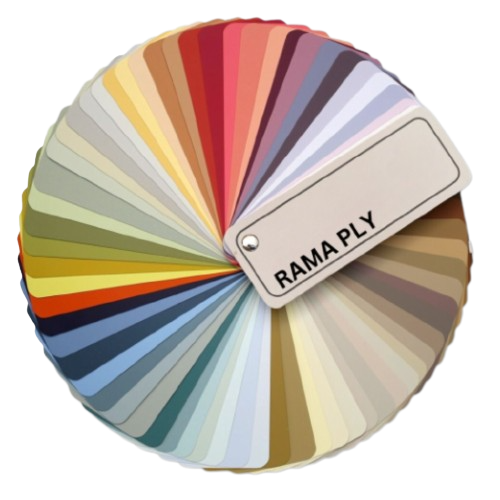 Solid at its best are here
Welcome to the premier destination for solid laminates, where quality meets affordability and customer satisfaction is our top priority. As the leading seller of solid laminates, we take pride in offering an extensive range of high-quality products that cater to your every need.
"Design is the silent ambassador of your brand." - Paul Rand
What our clients think about us..
"Always give people more than what they expect to get."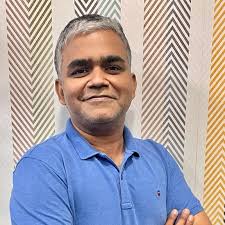 Lalit Sawlani
"I recently purchased Solid Surfaces (pearl white ) from this shop for my office, and I am very much satisfied. The material looks great, and the installation process was seamless thanks to the shop's skilled team. I highly recommend this website for anyone in need of decorative surfaces for their office or workspace."
ID. Jyoti K
"Rama Ply shop is simply the best! Their selection of laminates and decorative surfaces is extensive, and their support team is knowledgeable and friendly. I appreciate their attention to detail and their commitment to customer satisfaction. I will definitely be returning to this site for future projects!"
CP. Arvind Jangid
"I have been a customer of this shop for years, and I always come back for their excellent customer service. The quality of their products is top-notch, and their prices are very reasonable. I highly recommend this shop to anyone looking for sunmica for their home or business."
Akruti Jha
"I had a fantastic experience with the Rama Ply. They were able to help me find the perfect design for my kitchen cabinets and the end result is absolutely stunning and has completely transformed my kitchen. Thank you, Rama Ply
M/s. Prince Board india ltd
"As a furniture manufacturer, I have worked with Rama Ply shop for several years now and have always been impressed with their professionalism and quality of their products. They offer a wide range of sunmica designs and colors, which makes it easy for me to find the perfect match for my furniture projects. Their customer service is top-notch, and I always receive my orders on time. Highly recommend Rama Ply shop to anyone in the furniture manufacturing industry!"
AR. Aakash
"I recently purchased sunmica for one of my project from ramaplyshop.com, and I must say I am thoroughly impressed with the quality and finish of the product. The support team was very helpful in guiding me through process and answering all my queries. I would highly recommend ramaplyshop.com for all your decorative surfaces needs!"
Lookout this section for Informative tips, Knowledge
also for Our upcoming New Launches and Offers.
TEAM. CUSTOMER. COMMUNITY
We Work With The Best Partners
While we are the forefront of and specialize in design-build, we are very familiar with a number of delivery methods and are confident we can find the process that will best help you meet your goals.